'Tis the season to be thankful, and we're pouring out our gratitude for
Svetlana Boyko Photography!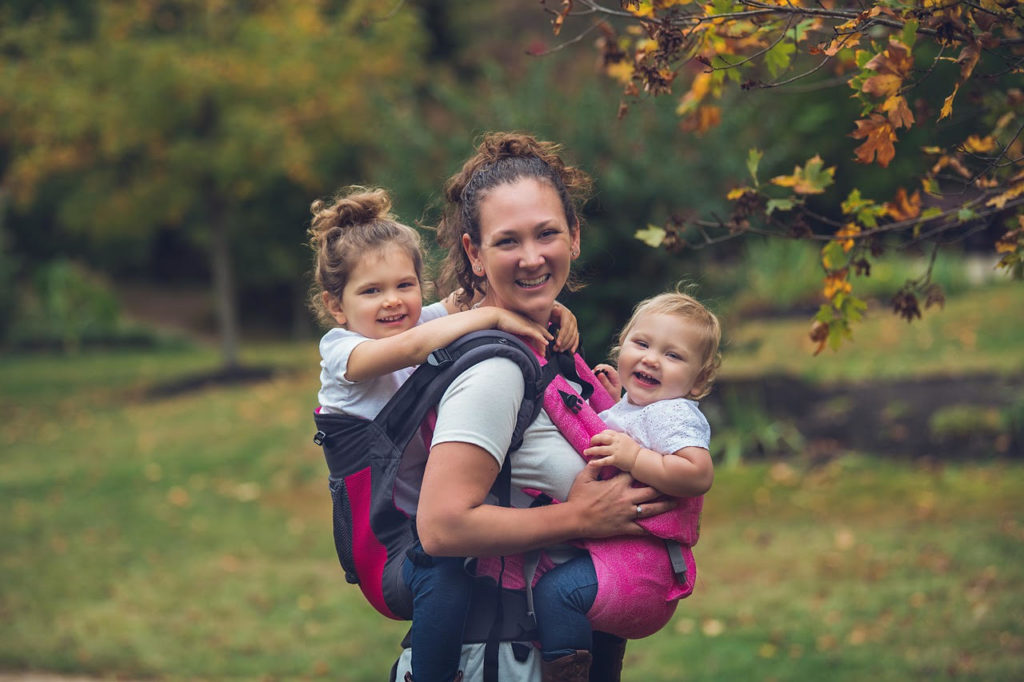 Svetlana donated her time and talents for our photo fundraiser again this year.
One afternoon last month, she spent time capturing these beautiful memories for some of our babywearing families!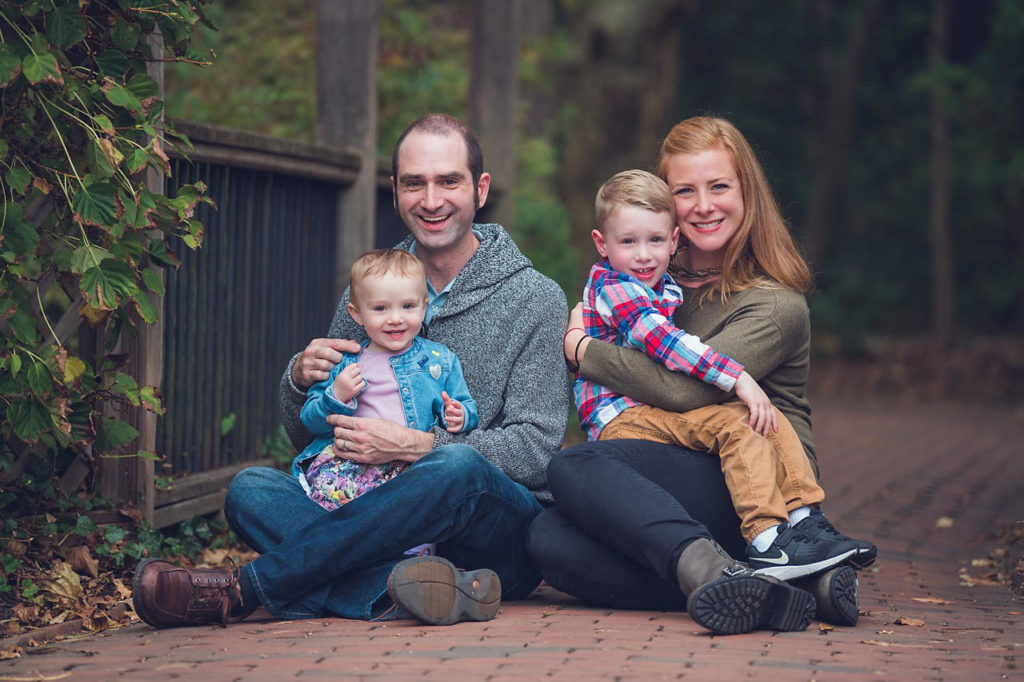 These photo sessions raised more than $450 for our group and the funds will be invaluable for keeping us running during the next year.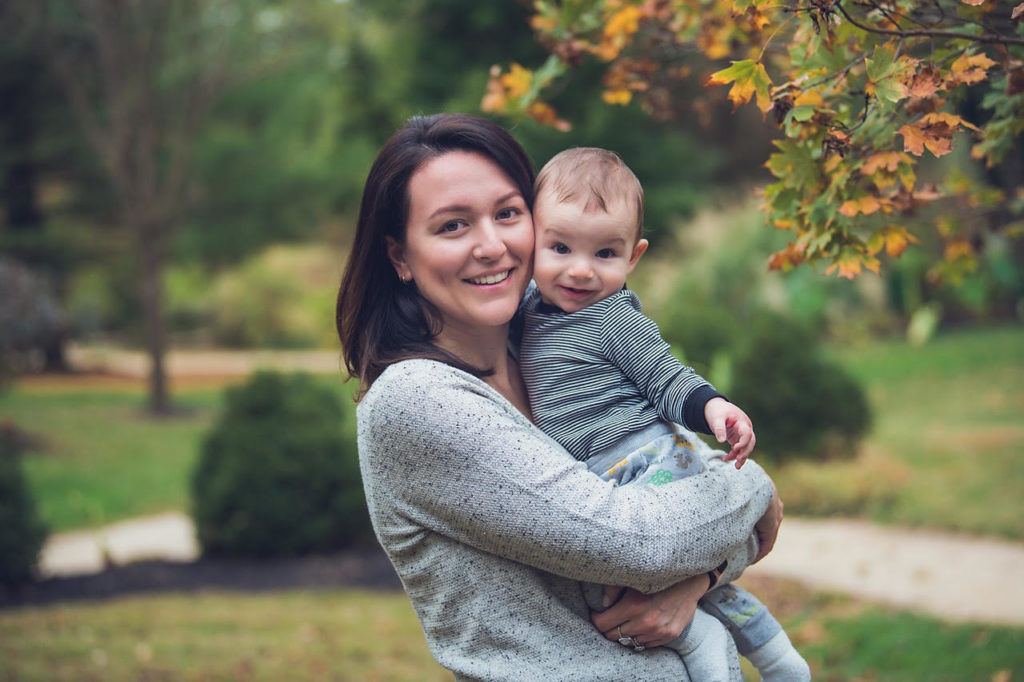 Thank you so much, Svetlana, for your continued support of our group and for capturing these memories for everyone!