We rounded out our anniversary month with a potluck picnic – and we have a lot of people to thank for helping make it happen!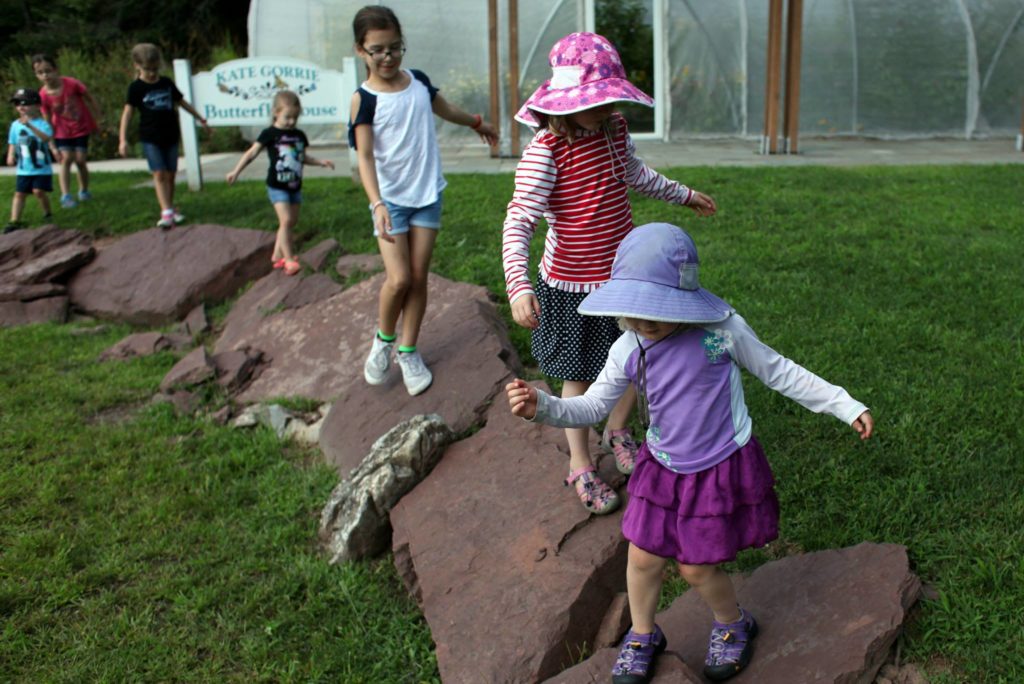 First off, a huge thank you to the Stony Brook-Millstone Watershed Association for letting us use their beautiful property for our gathering. We loved exploring your center, trails, and butterfly house!
We also want to send out big, grateful hugs to those who generously donated prizes that were raffled off as part of the celebration: giftcards from Picaboo, a wrap from Smitten, a kids' handtowel from Kate Sabella – Norwex Independent Sales Consultant, and suck pads from one of our craftiest members, Lucie Pfefferle.
And, of course, thank you to everyone who joined us to celebrate our 3rd anniversary! Here's to another great year!